The Visit Of Polytechnic University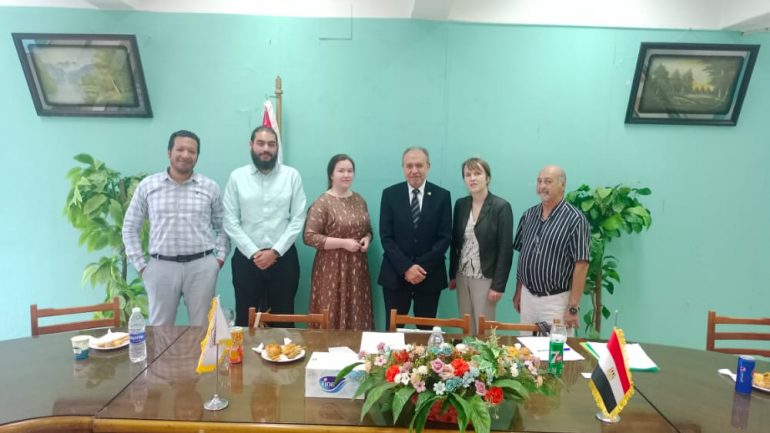 A protocol of joint scientific cooperation was established between the Al-Tabbin Institute for Metallurgical Studies (TIMS) and the Polytechnic University of St. Petersburg, Russia, in the presence of Prof. Dr. Taha Matar, Director of (TIMS) and a Russian delegation this Co-operation was signed at TIMS ,Cairo , Egypt.
The Russian delegation was impressed with TIMS facilities and laboratories. They wished that Co-Operation will be useful for the two partners. TIMS October 2022.